Click to Call
Announcement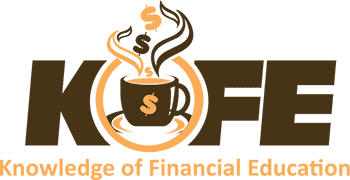 Join us for a KOFE Webinar and learn to correct common budgeting mistakes. 
Tuesday January 29, 2019
12:00 PM—12:30 PM
An email with the webinar link will be sent upon registration.
For more information or questions, contact Jenna Adler 
…and so the adventure begins!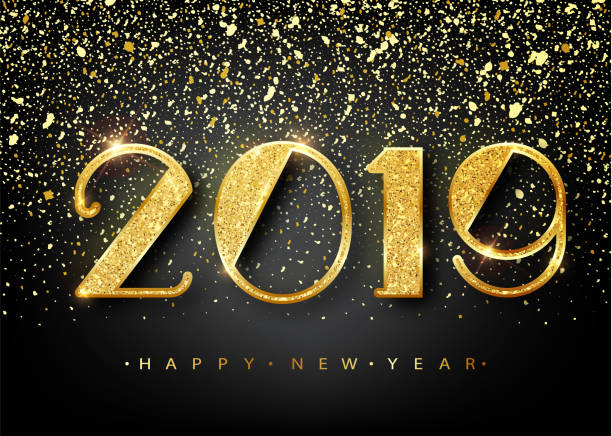 -EAP Staff 
For information and ideas on new years resolutions to support your mental health click here.